Privacy By Design Implementation
Privacy By Design Implementation
The new European data protection law, the GDPR, asks that all products and services that enter the EU market apply "privacy by design" principles.
But how does this work in practise? How do you create a privacy-friendly interface for your product? How do you limit your data ingestion? How do you create transparency for the user? These are questions that we, and the creative thinkers and designers in our network, love working on.
We follow the white box approach. We help design systems to give insight into their choice architecture, allowing users to understand, contextualize and double-check algorithmic decisions.
We bring in privacy-friendly technical solutions and service providers that are a match with your project requirements.
"Privacy is often the victim of lazyness and a lack of creativity"
Our experts and creatives can offer you and your project a wide range of services and support, including:
We bring together a group of privacy designers and experts. Together with your team we brainstorm and then narrow down our search for creative solutions to your goals.
We can research similar situations and solutions, offering you context to your situation and preventing a reinvention of the wheel.
Working with your design team we can create a concrete plan for the privacy design implementation for your service or product.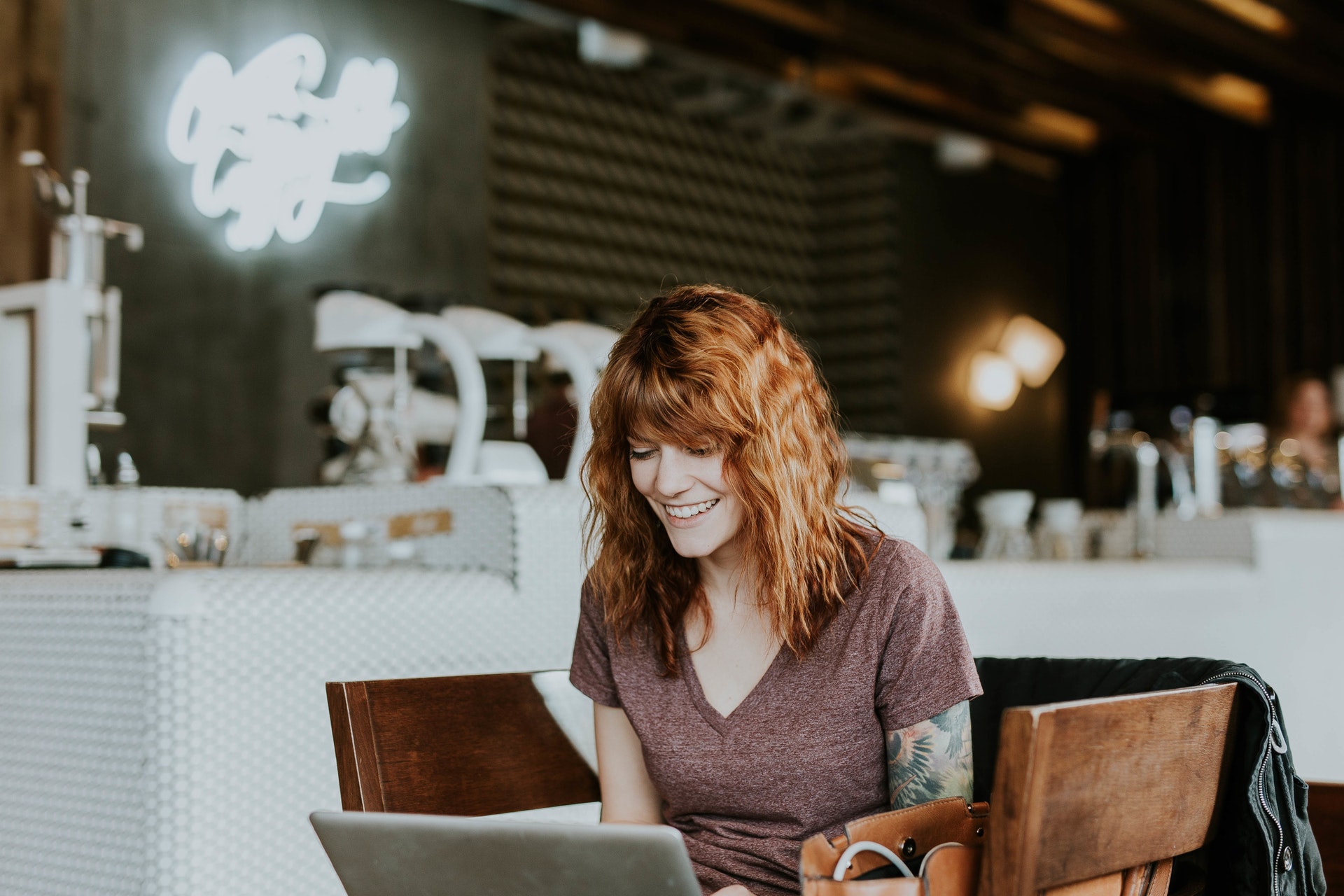 By pro-actively complying with the GDPR's demand for Privacy by Design you limit your exposure to future litigation. At the same time, you position yourself at the cutting edge of privacy design and smart products, helping you future-proof your operation.
Most importantly of all: your users will thank you.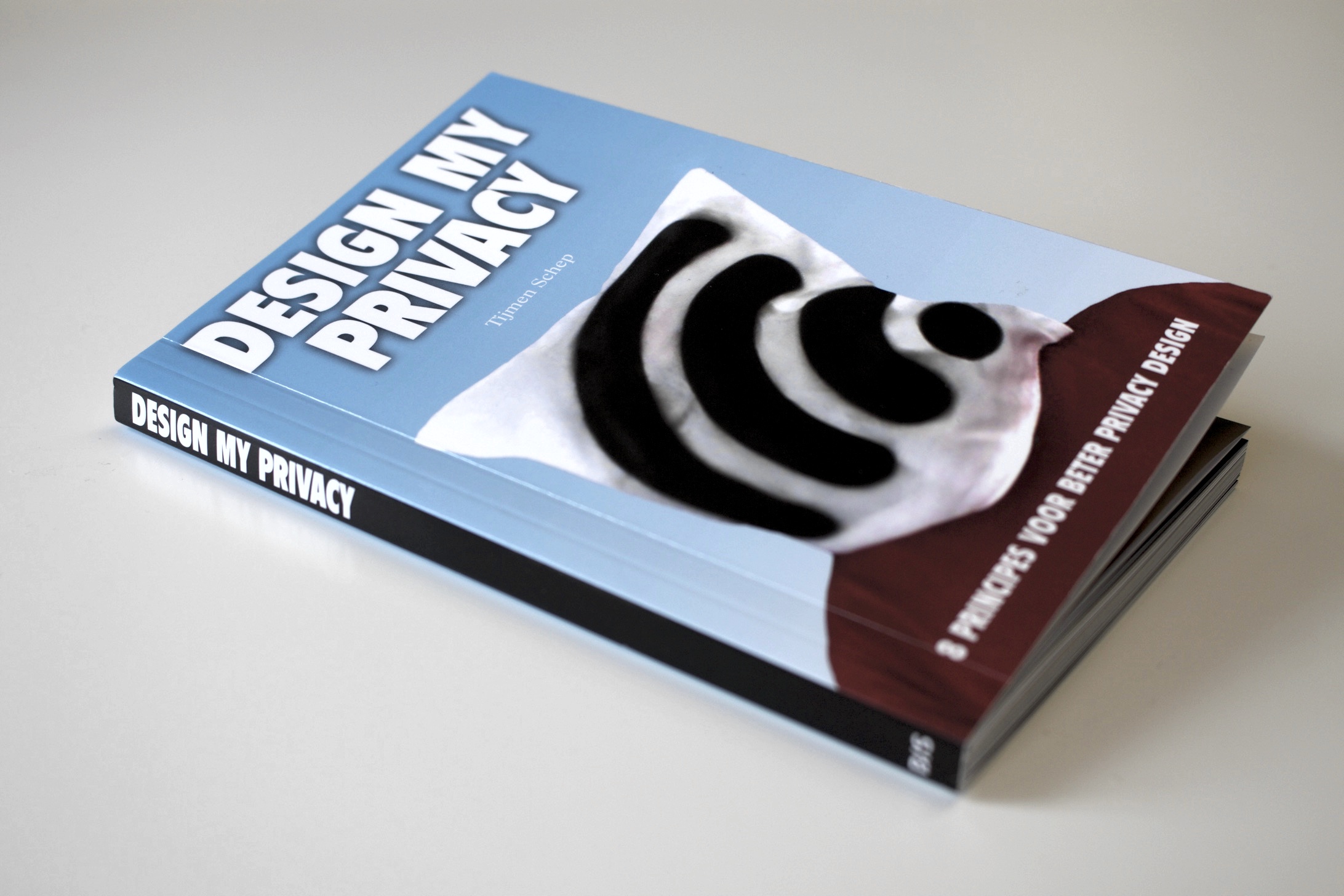 Check out the "Design my Privacy" guide, which describes our principles. It is available in both English and Dutch.