What interesting technological developments are on the horizon? What should you really prepare for? We follow academic, artistic and startup developments and condense these into inspiring yet nuanced reports.
In these talks and roundtables we offer a wider view, looking at the latest technologies and the innovation opportunities that could arise form them. We place these developments into actionable frames of reference, so you and your team or audience can better weigh the opportunities.
The future is already here, it's just not evenly distributed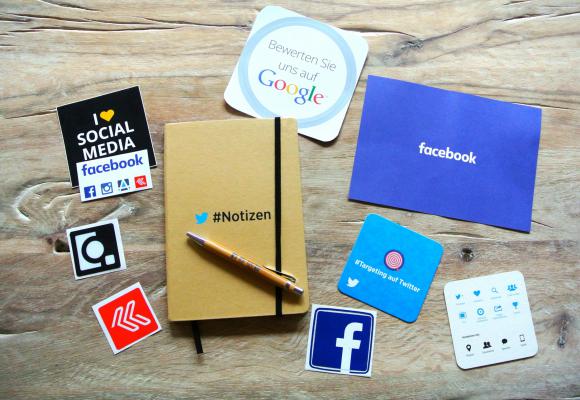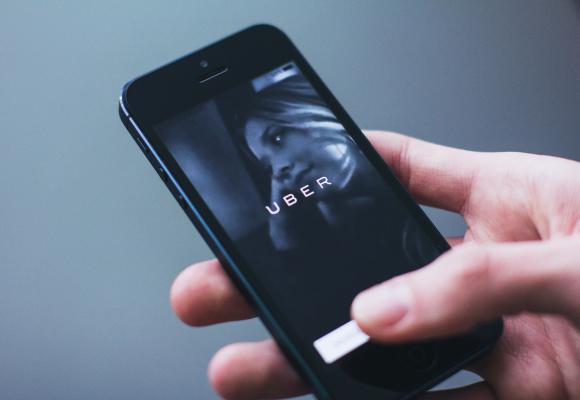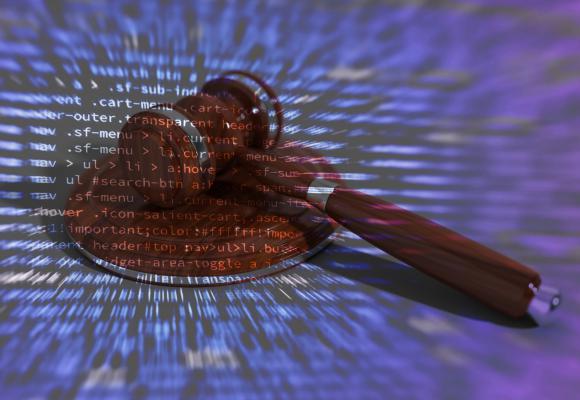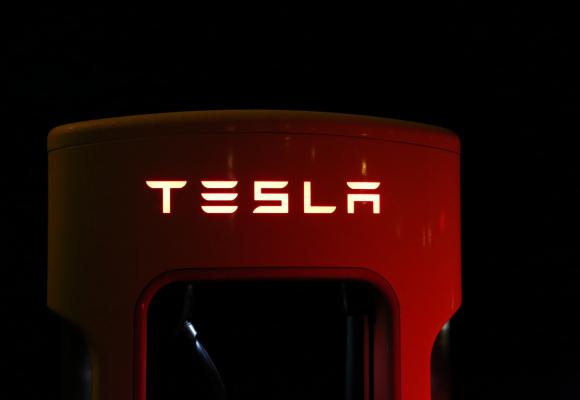 Trends are part of larger stories.
Trends are signals that can be connected to longer running historic developments, like mathematization and individualization of society. They larger stories can themselves be connected to fundamental human fears and desires.
Through our background in the human, design and technological sciences we are able to recognize wider socio-psychological drives in society. This is where most futurists fail: they point to mono-causal or 'teleological' stories, often taking simple but measurable technological developments like Moore's law as their main proof. We offer no such clear-cut stories.
We don't sell you simple answers, we teach you complex, sobering views of reality. We help you stay grounded through the storms of hype.