Candle has won a National Privacy Award
For the past three years we worked on Candle, a privacy friendly smart home demonstrator. We wanted to show the companies working on the "Internet of Things" that it's possible to create easy to use devices that also respect human dignity.
At the Dutch National Privacy Conference the project was awarded a National Privacy Award. We're thrilled to have our innovations be recognised. We feel this is a confirmation that the market is ready for more sensitive, empathic and respectful products.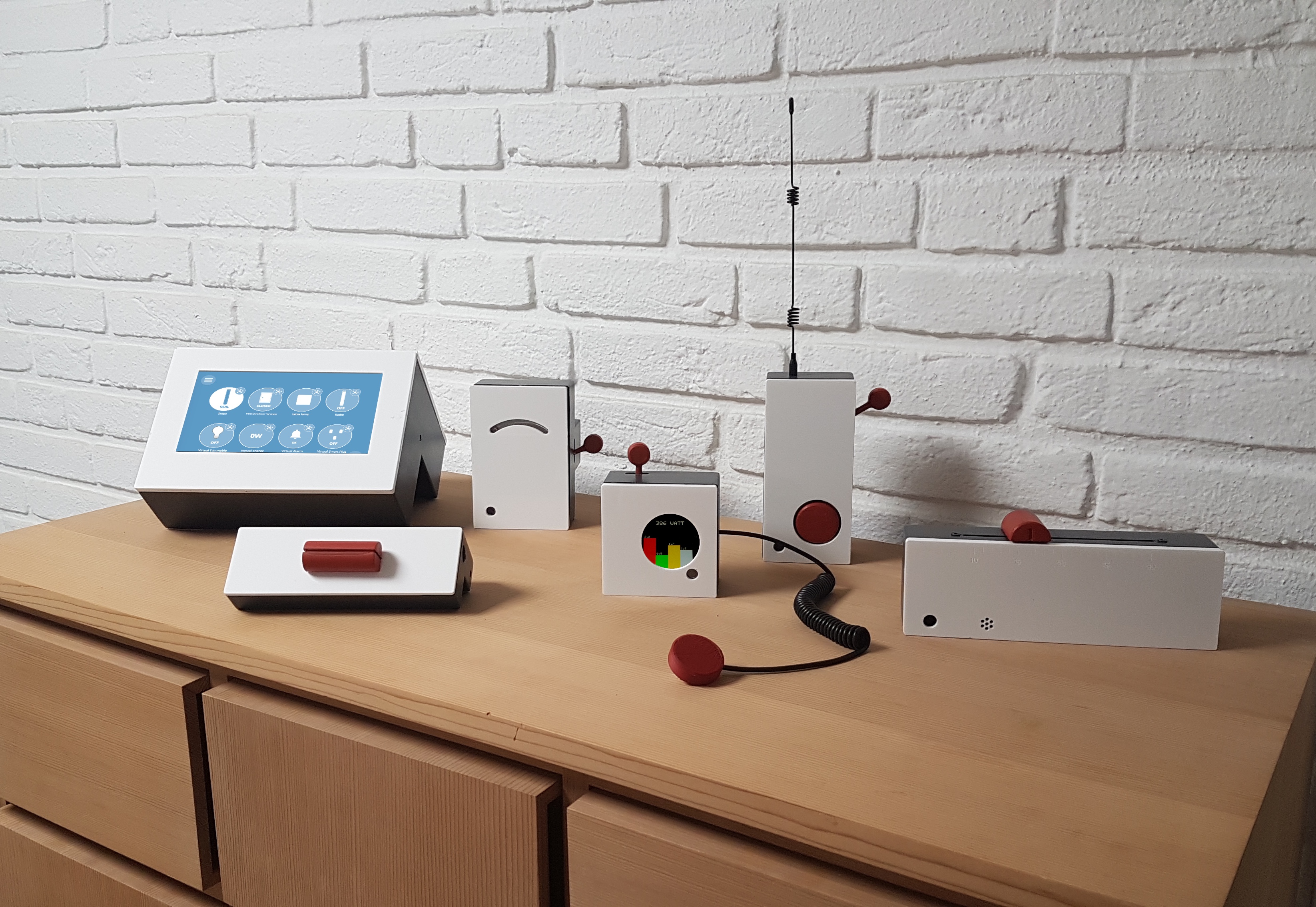 Candle devices by designer Jesse Howard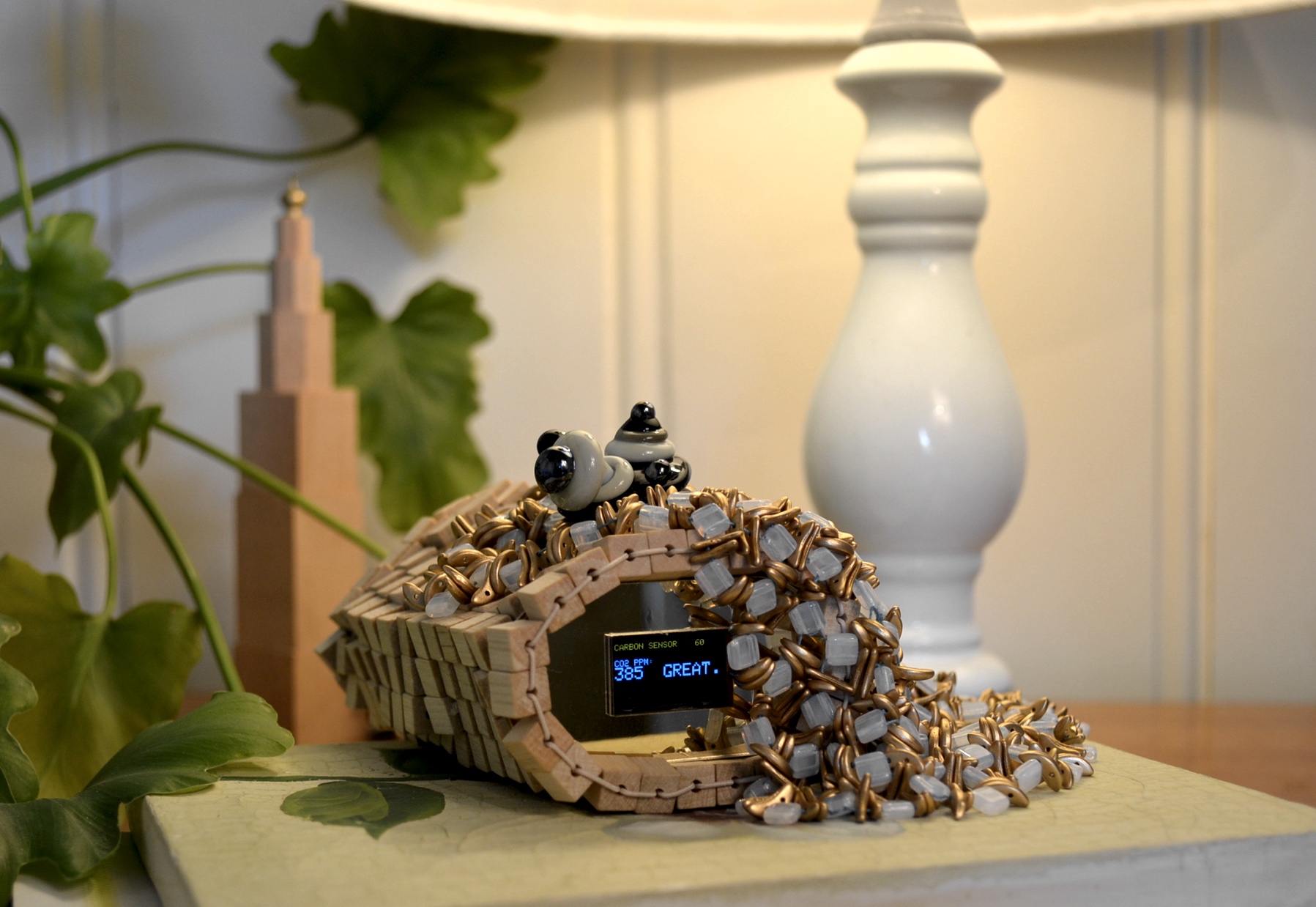 A CO2 sensor by jewelry designer Dinie Besems