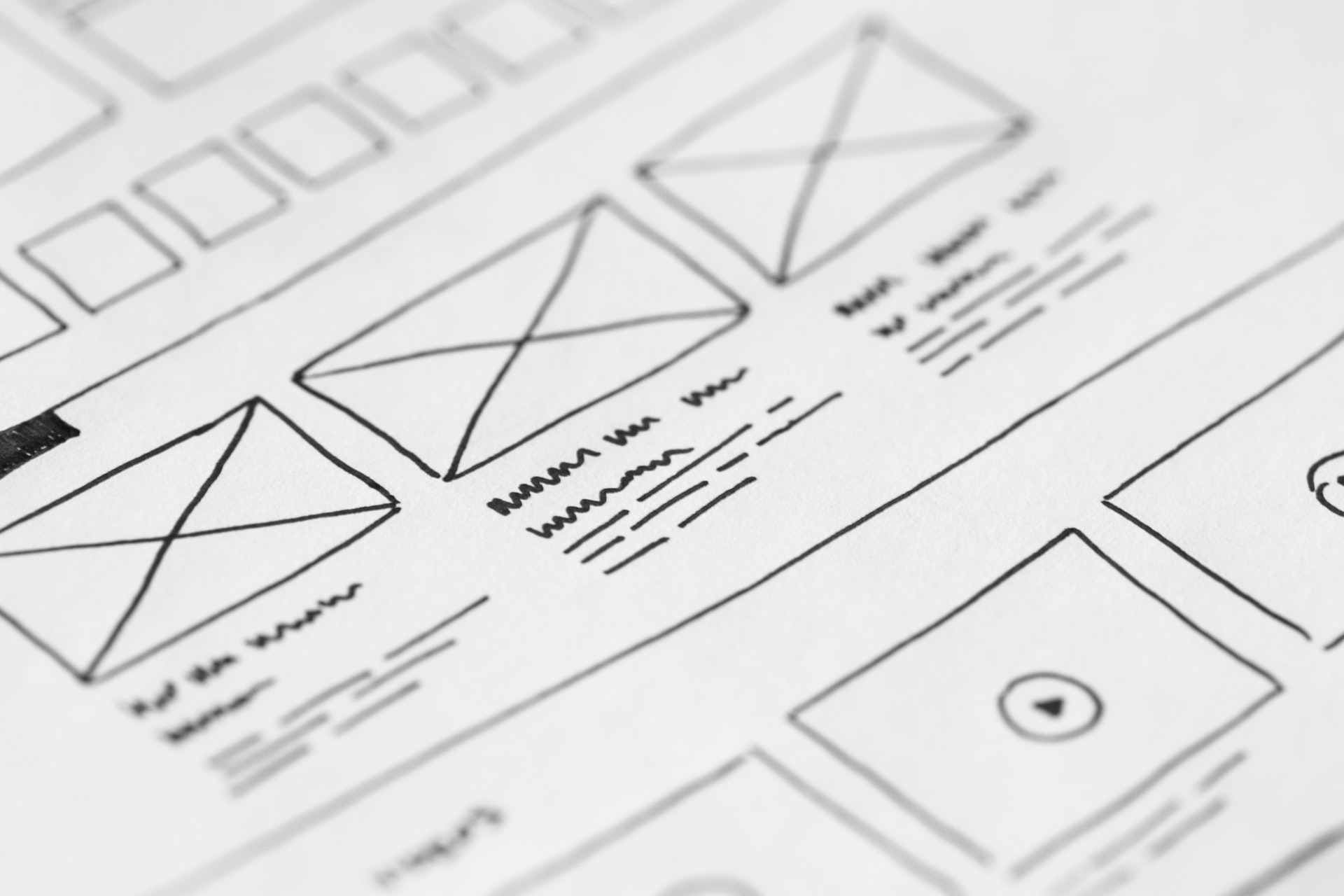 Privacy design in practice
Smart products that are also privacy friendly: it's not just possible, it's an advantage.
We can support you in any stage of the development process, form developing a brand new concept to upgrading an existing project.
Design services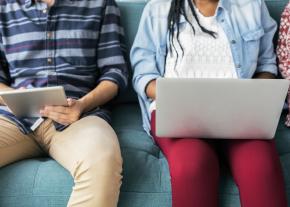 The field of ethical innovation is growing fast, as new laws and a growing public awareness is generating more demand. But where you do start? In this masterclass we offer you a primer, looking at the why, how and what of ethical innovation.
The masterclass can be tailored to your target audience. It's possible to focus more on hands-on design and concepting practices, or to dive into high-level mental models for long-term thinkers and decision makers.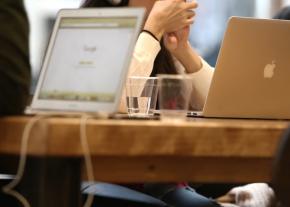 The best way to ensure privacy by design is to make sure your team feels internally motivated. The only way to get there is to really understand why privacy is important. In this program we offer presentations and workshops that don't just explain the fundamental value of privacy, they help you and your team really understand why privacy is a human right.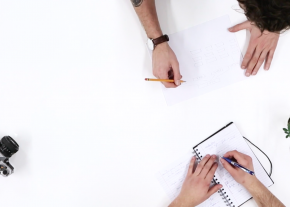 The new European data protection law, the GDPR, asks that all products and services that enter the EU market apply "privacy by design" principles.
But how does this work in practise? How do you create a privacy-friendly interface for your product? How do you limit your data ingestion? How do you create transparency for the user? These are questions that we, and the creative thinkers and designers in our network, love working on.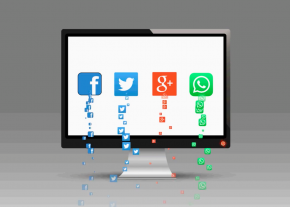 We can help you follow "privacy by design" principles. The new European privacy laws such as the GDPR require that products and services adhere pro-actively safeguard users privacy.