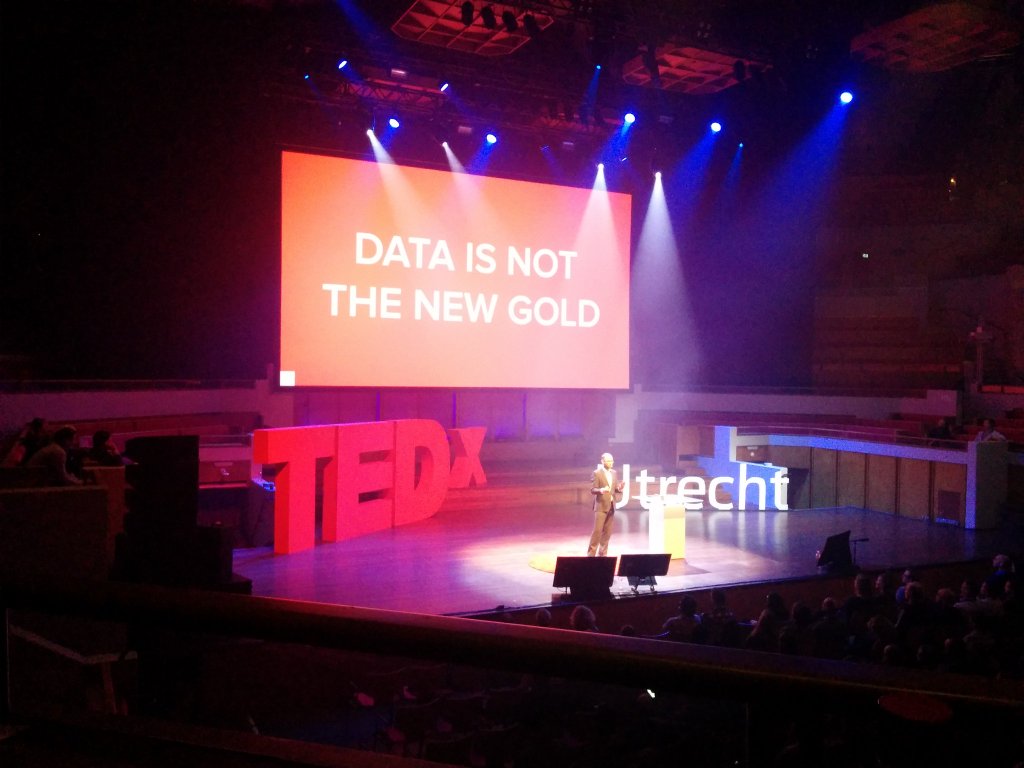 Bringing people together to share knowledge takes a lot of effort and careful planning. We combine and years of experience in giving talks and organizing and moderating events to bring out the best in people, and help them see and think critically about new technological opportunities.
We can deliver an inspiring call to action or a deeper 'mind blowing' analysis of current developments in our technological world.
We can support the conversation you want to have, and balance levels of attention, understanding and knowledge.
We can help you critically address technological questions in your event or event series.
Event and speaking services