Ethical Innovation & Privacy Design
We help you..
Make better decisions about new technologies.
Design products and services that respect human dignity.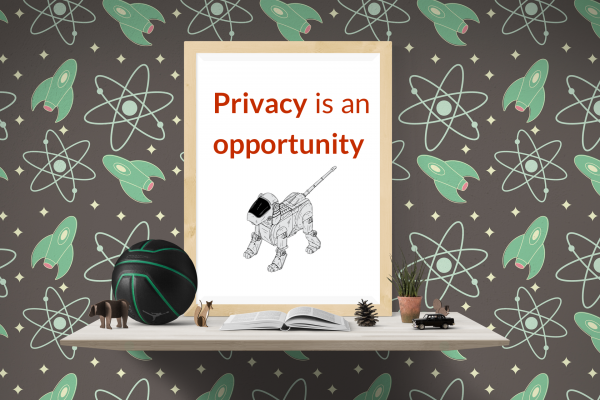 Technology needs critical thinking
At Pineapplejazz we support leaders and policymakers in developing more nuanced perspectives on technology. Together we can generate hype-free plans and future-proof strategies.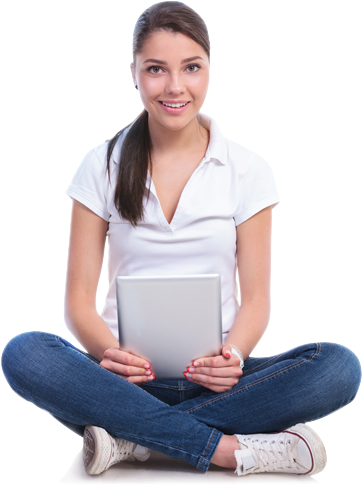 Privacy By Design
European law now requires that all products and services are pro-actively designed to enhance privacy. As experts in the field of privacy design we can help you design great services that also respect privacy.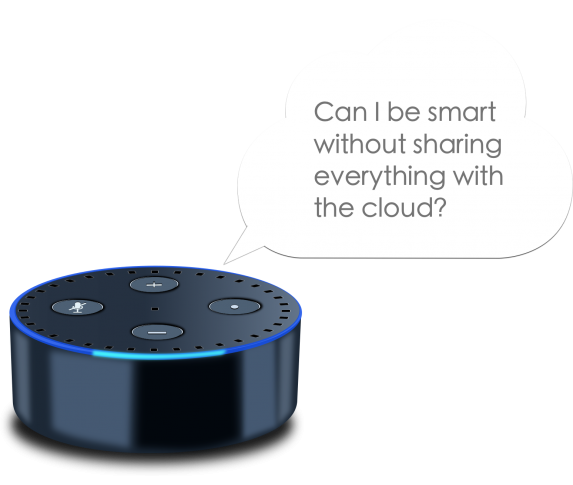 Candle has won a National Privacy Award
For the past three years we worked on Candle, a privacy friendly smart home demonstrator. We wanted to show the companies working on the "Internet of Things" that it's possible to create easy to use devices that also respect human dignity.
At the Dutch National Privacy Conference the project was awarded a National Privacy Award. We're thrilled to have our innovations be recognised. We feel this is a confirmation that the market is ready for more sensitive, empathic and respectful products.
"Design my privacy" in your bookstore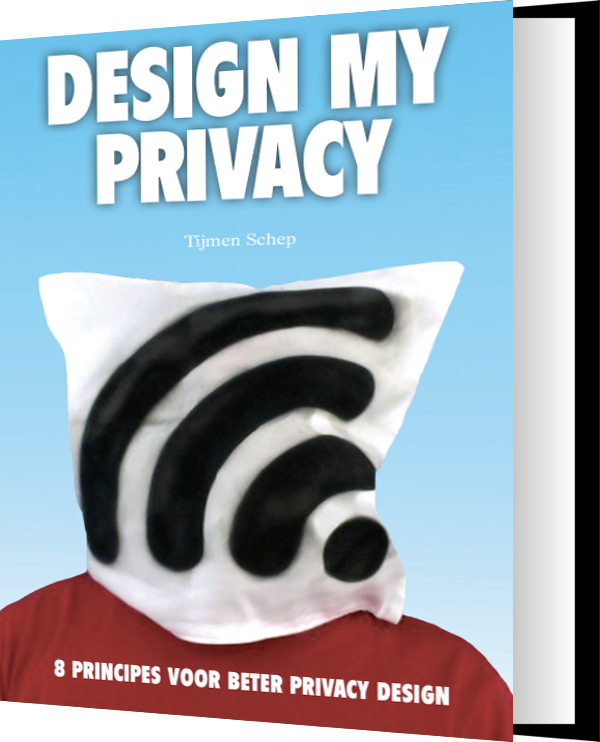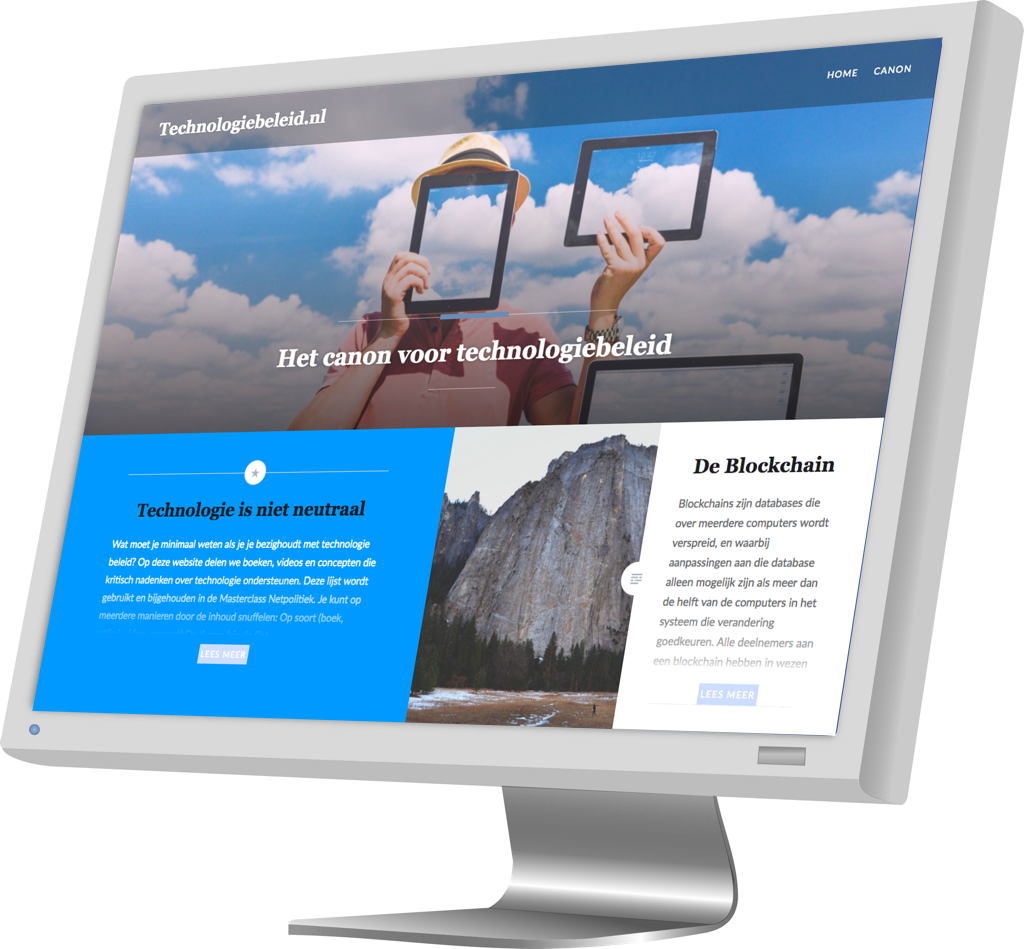 Technologiebeleid.nl is a website that lists "the best ideas from the humanities", the canonical sources and concepts, that any policy maker should ideally know about. It showcases books, articles, documentaries on topics ranging from the blockchain to philosophy.
Recent News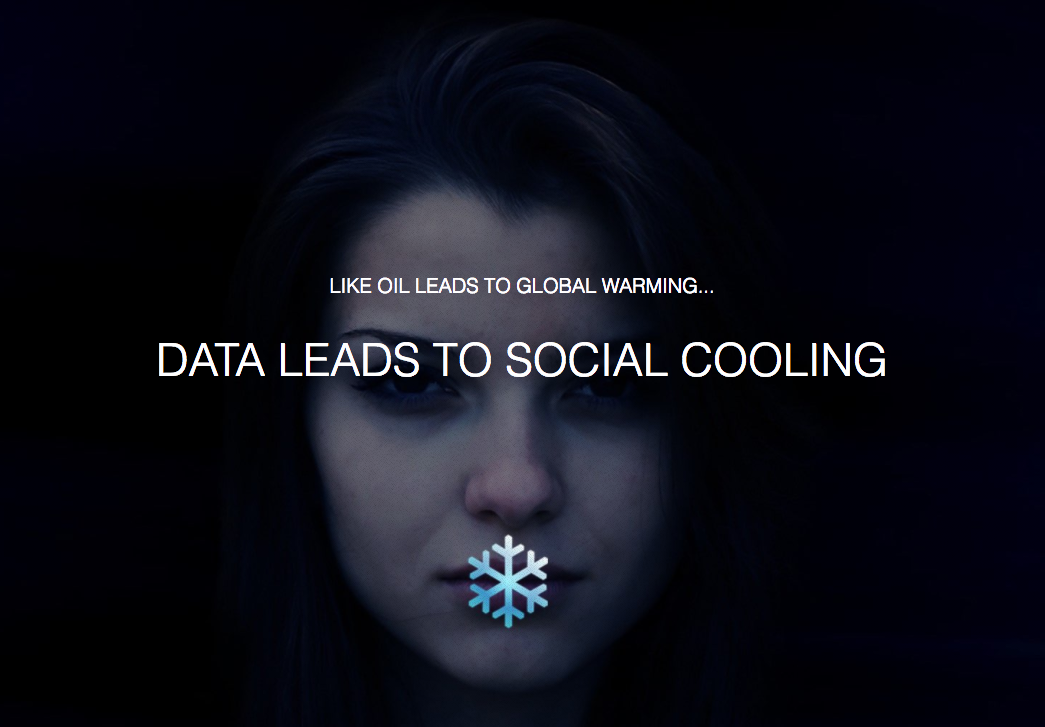 Have you ever hesitated to click on a link because you thought "someone" might record that, and it might look odd? Increasingly we are feeling the 'chilling effects' that our digital systems are amplifying. Scientists point to a rise in self-censorship and a growing culture of risk-avoidance.
Socialcooling.com is a one-page website that describes this issue, and how we can fight this 'cooling down' of society. It does this by drawing a comparison with climate change. If old lead to global warming, then data leads to social cooling.
The attention proves we're onto something, so we will be exploring this in more depth in the coming year.
Our mission
We believe that our society needs to develop a more critical perspective on technology. This will not only help us maintain human rights in the digital age, but it will also offer European businesses a competitive advantage. Ethical innovation and privacy are like solar panels or biological food: as awareness grows, so does the market.
Our Clients